Making sense of golf performance data.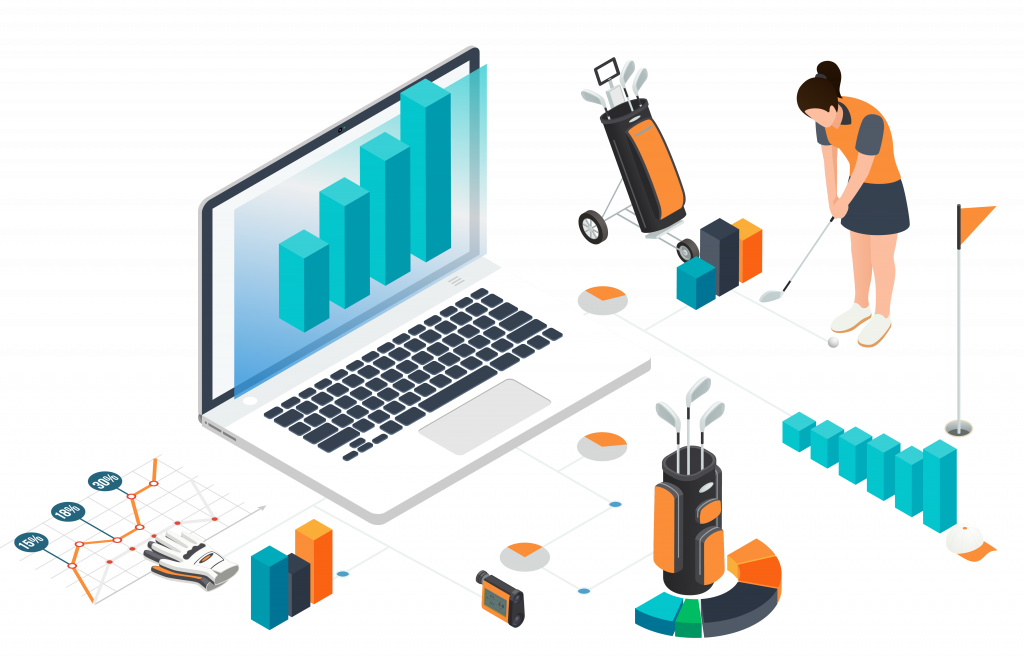 Check back regularly for new and fresh content regarding golf statistics, golf performance, the best way to track your stats, how to get better at golf and how to lower your scores. We are passionate about helping you get better at golf, and are super excited that you want to join us as we deconstruct the world of golf analytics.  
Why guess when you can measure?™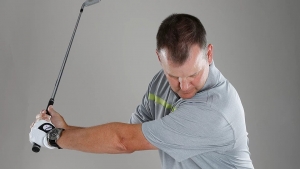 Coach Spotlight
Jon is no stranger to working with the best players in the world: he has worked with a British Open winnner, multiple tour players on the PGA Tour/European Tour/LPGA Tours,
Read More »
Subscribe to our Newsletter
We regularly write blogs and newsletters about golf statistics and how to get better faster. Sign up today to say in the loop.