Golf stats app - download on the app store.
With the Anova golf stat app, you can always access your Anova stats on the go. Use the golf stats app on or off the course, and get over 700 statistical variables.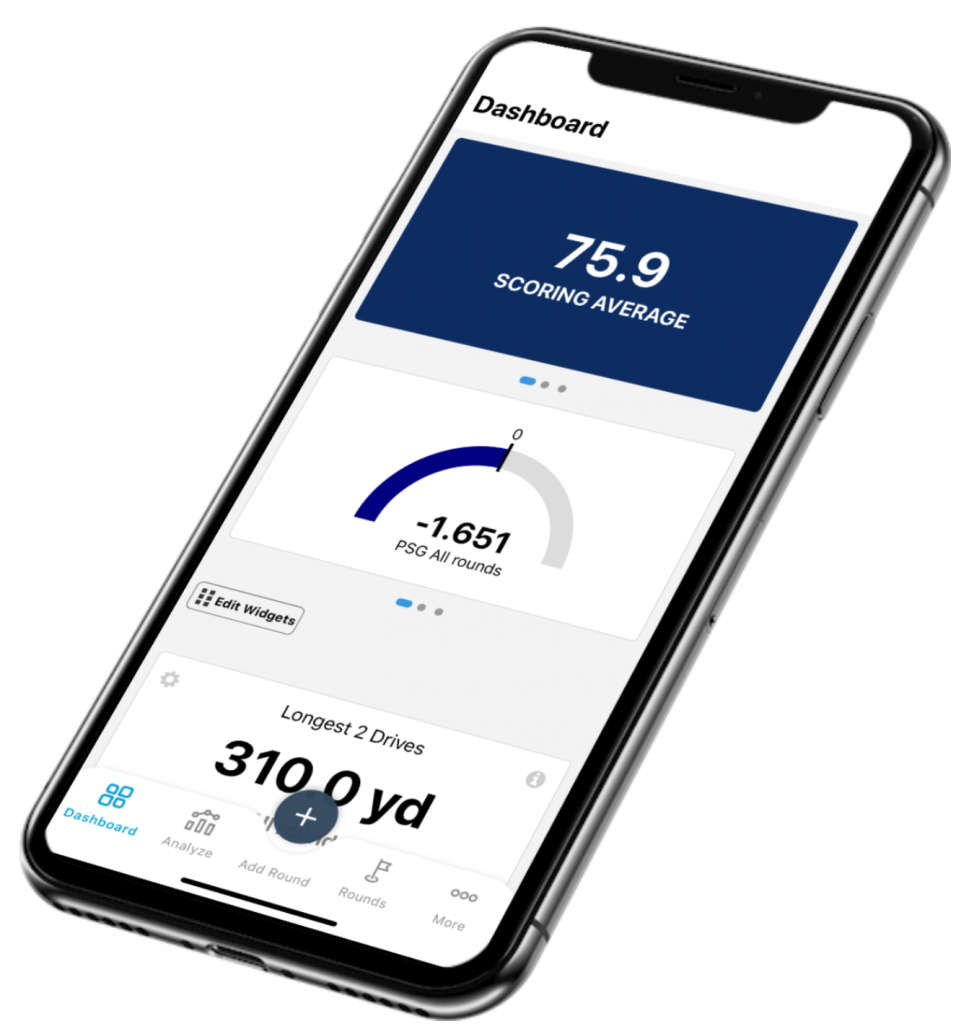 Anova Golf - Golf Stats App for iPhone
700+ statistical variables. Thousands of answers.
With the Anova golf stats app, you can measure over 700 statistical variables, and this enables you to ask and answer incredibly detailed performance questions.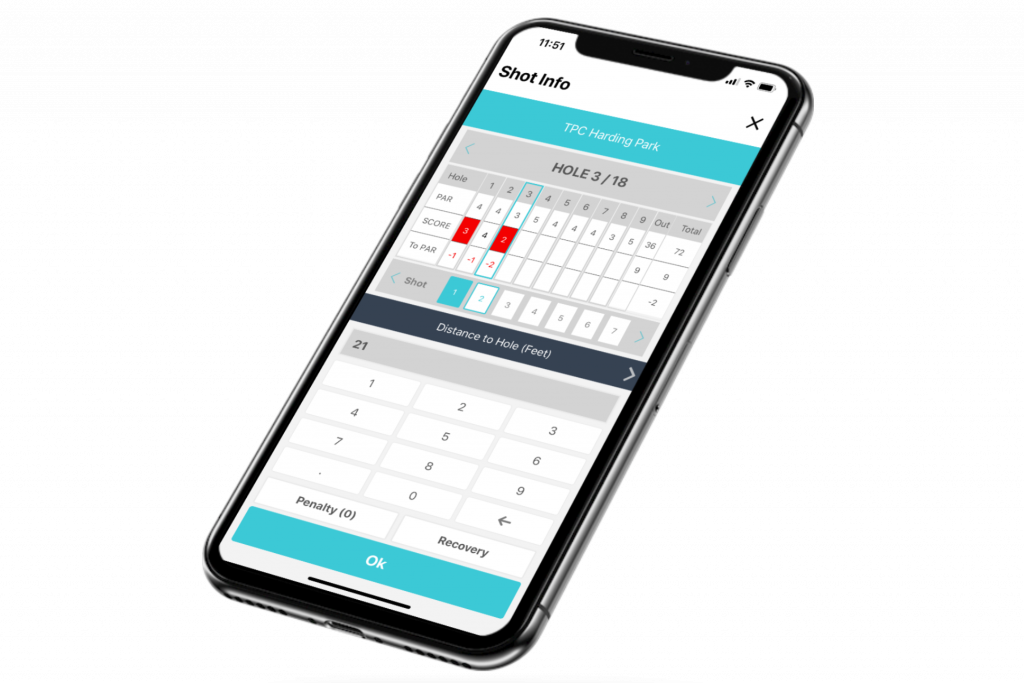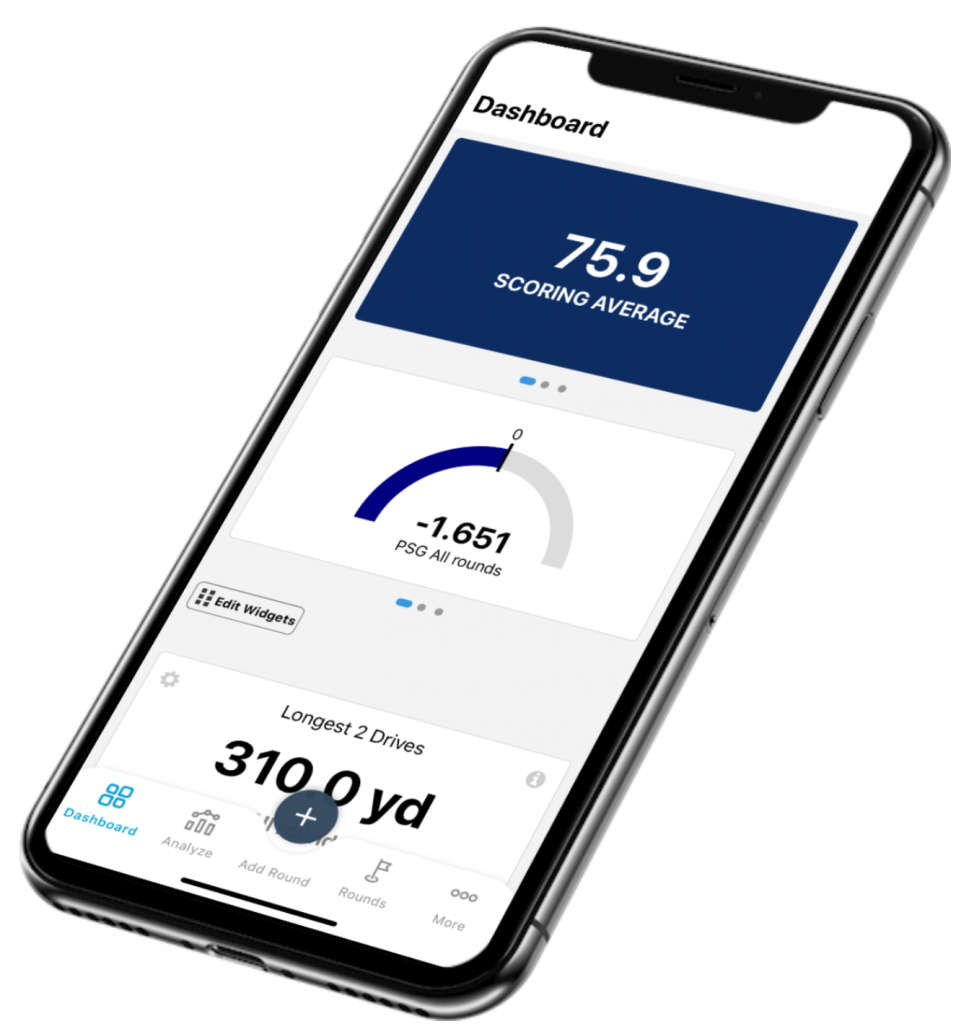 Easily track your KPIs by customizing your dashboard by choosing exactly what statistical variables should be displayed on your dashboard. 
Way more comprehensive than other products
Our goal is to enable you to answer every single performance question that you may have. If you're serious about getting better at golf, then we are there to help. 
Anova.Golf has everything you need and more.
Don't believe us? Book a demo with Anova and find out yourself, free of charge. It's time to start optimizing for on-course performance to take your game to the next level.
See why our customers love our features.
I use Anova with all of my students to help me get the information I need in order to be as effective a coach as possible. And whats great is that Anova shows that my students are improving at a faster rate!
I think the Strokes Gained analysis and the rest of the information Anova provides are amazing. My coach and I use them to better pinpoint the practice areas I should focus on to reach my goals faster.
I'm loving how comprehensive Anova is. First of all the round entry is super easy, then you have hundreds of incredibly interesting pieces of information at your disposal about your own game. It is amazing!
Pick a plan. Get better faster with Anova.Golf.
Join thousands of players, coaches, teams and academies worldwide using Anova.Golf.
Anova.Golf players have played tournaments on:
Start your 14-day free trial today
Subscribe to our Newsletter
We regularly write blogs and newsletters about golf statistics and how to get better faster. Sign up today to say in the loop.