Anova enables academies to get all of their players' performance metrics  in the same place. Create coaching pods for subsets of players, create academy benchmarks and more. 
Anova.Golf helps your academy players
Anova for Academies
Custom tailored plans to suit your academy.
Custom made plans to fit your academy
96% of college coaches using Anova.Golf say that we had a positive impact on their team's performance.
84% of our college coaches are 'extremely satisfied' with our customer service. 
THE RESULT:
A SUPERCHARGED IMPROVEMENT CYCLE, SCALED FOR ACADEMIES
Anova.Golf helps you measure your on-course performance, so that you can make better decisions about what to focus on and get better faster. Don't take our word for it. Contact us today to set up a call.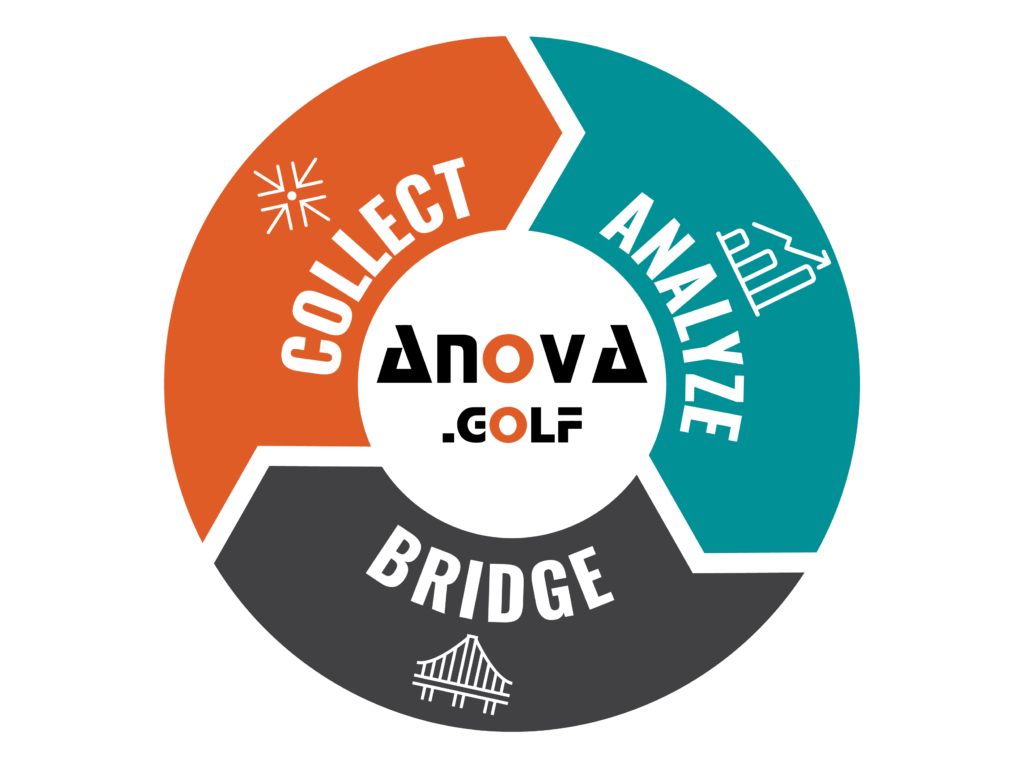 ANOVA.GOLF has been used on many of the world's biggest tours, including:
Most frequently asked questions
Our Anova for Teams plan is covering all of the players and coaches on your official roster. 
Yes! We have a multi-team discount available if both the mens' and women's teams at a school both sign up for Anova. Contact us for more information.
Our team subscriptions are yearly, which means that your players are covered for the entire school year as well as over summer golf. We believe that the more rounds your players can add to their databases, the better more valuable it is for the team. 
We have a 30-day money back guarantee. If you, for any reason, aren't happy with our product, please contact us during this time period for a full refund. 
Yes! Our iPhone app can be downloaded from the Apple app store. An android version is under development. 
We would be super happy to schedule a free onboarding session to help you get started. Simply contact us to set up your onboarding session!
start using a data-driven approach today.
Subscribe to our Newsletter
We regularly write blogs and newsletters about golf statistics and how to get better faster. Sign up today to say in the loop.