Följ vår blogg för senaste nytt om golfstatistik. Bloggen är på engelska.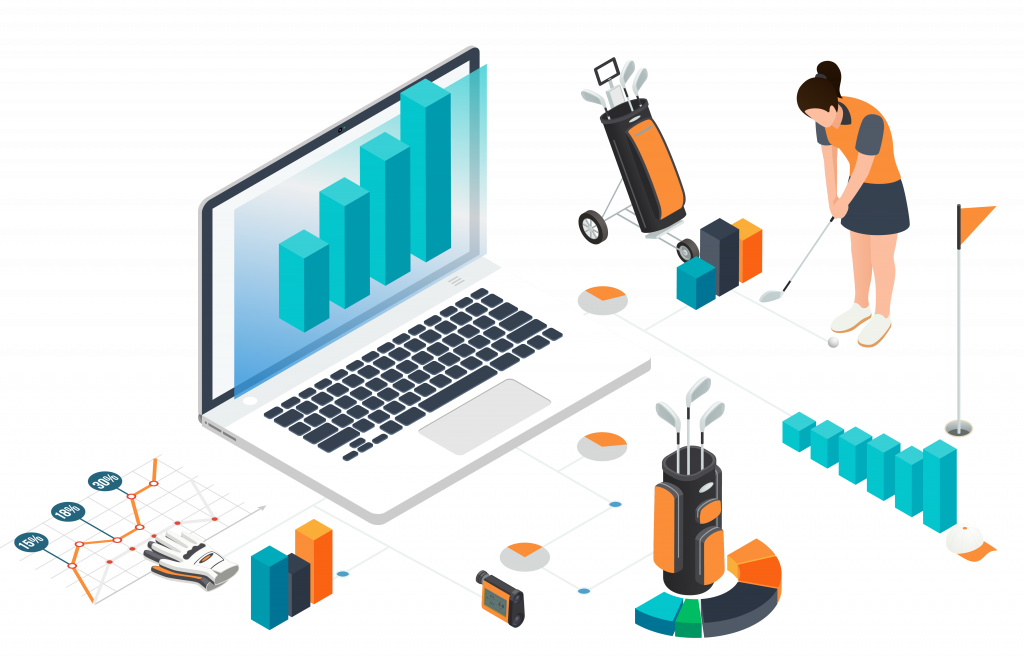 Prenumerera på vårt nyhetsbrev.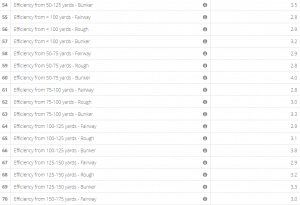 Golf Statistics
The difference between 'difficult shots' and 'easy shots'. This is part 3 of our 'What is Strokes Gained' Series. To view the previous blog posts, click here for part 1 and
Read More »
Subscribe to our Newsletter
We regularly write blogs and newsletters about golf statistics and how to get better faster. Sign up today to say in the loop.